Focusing on the moments that matter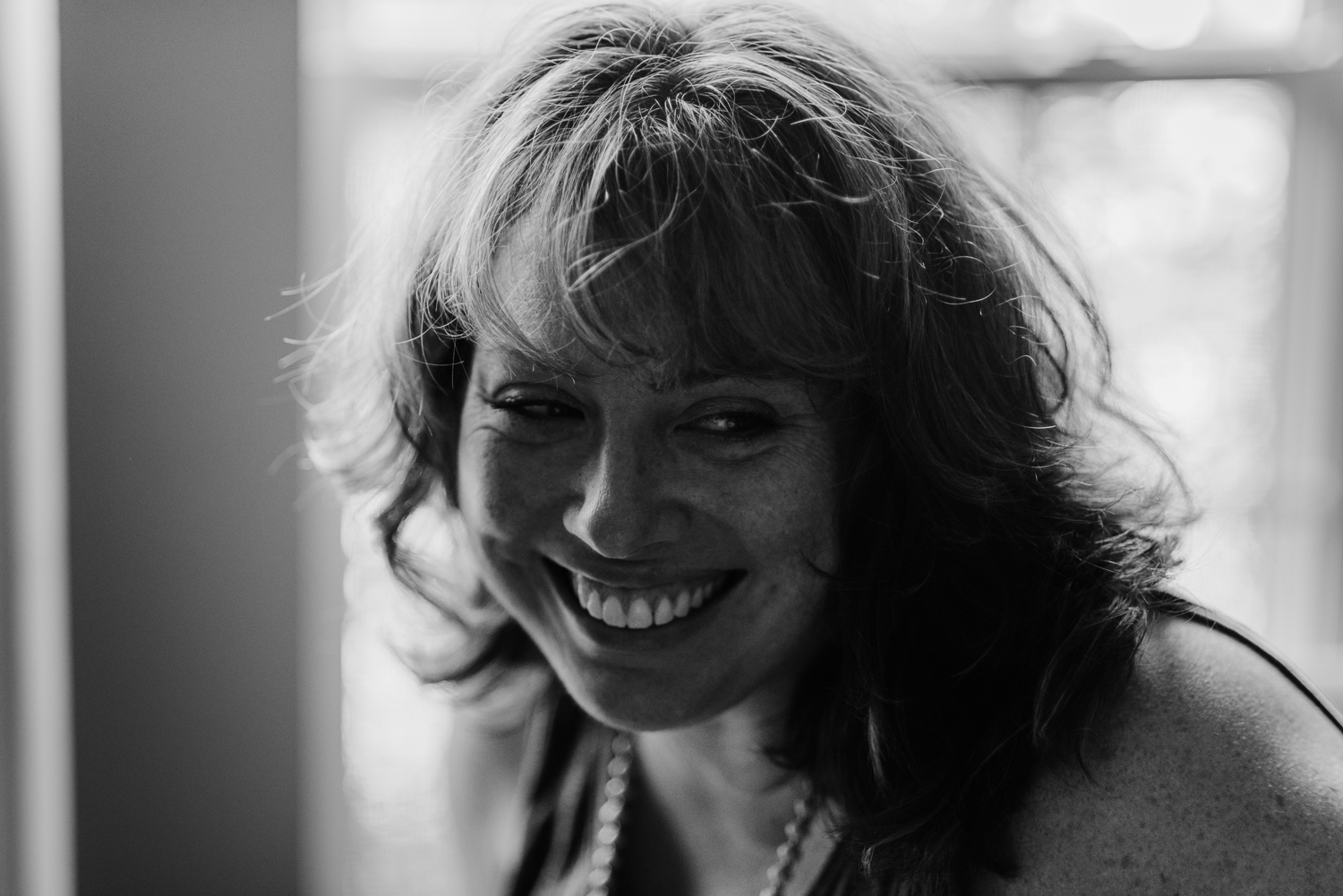 Welcome to LC Photographers where we offer a unique experience to capturing the moments of your life. We offer family portraits, senior portraits, event and sports photography. Our background is in photojournalism so we approach the photographs of your session with more of an organic approach and minimal props while we focus on the moments that make you imperfectly and perfectly you! LC Photographers capture the moments that matter most in your life.
Great photos are like a collection of priceless heirlooms
....it is an honor when we help families create
their legacy through them.